Freshness has a taste. Will you try?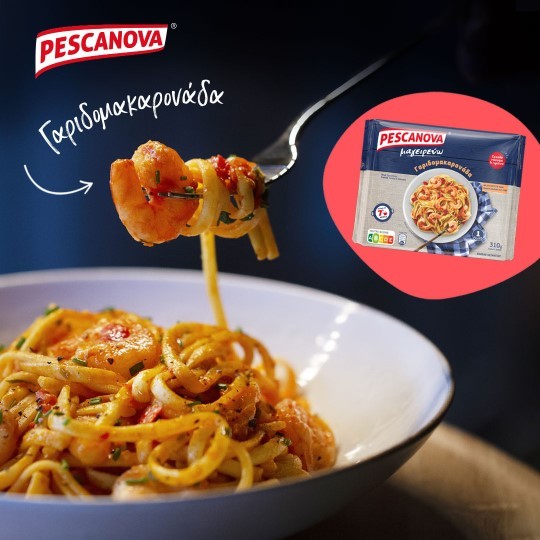 Pescanova I cook
Our favorite meals are finally here!
Ready in just 7 minutes and super easy

What fun it is to take care of yourself!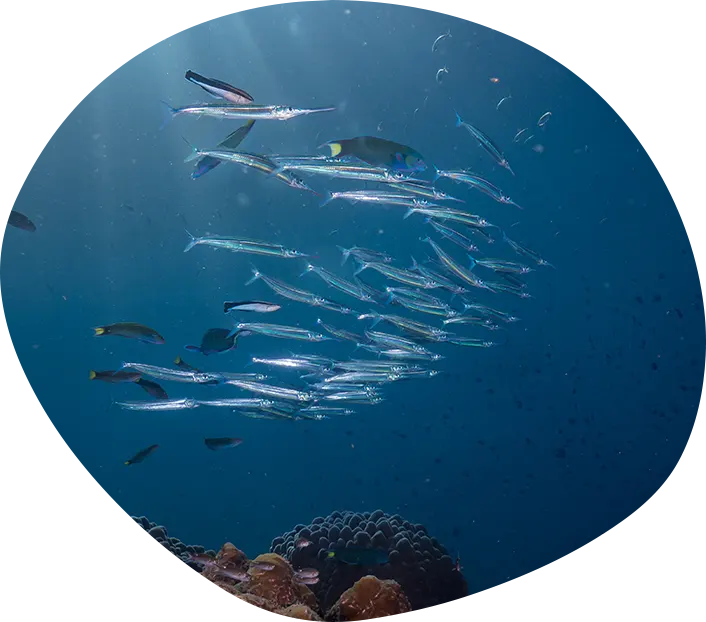 We are citizens of the sea
Sustainable fishing, protection of the aquatic resources and marine ecosystem
We are committed to the environment!

Follow us on Instagram


I like it!