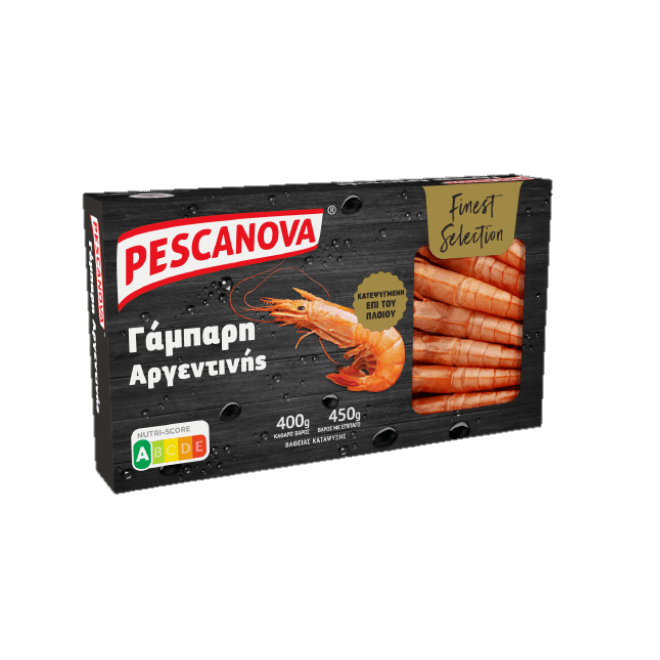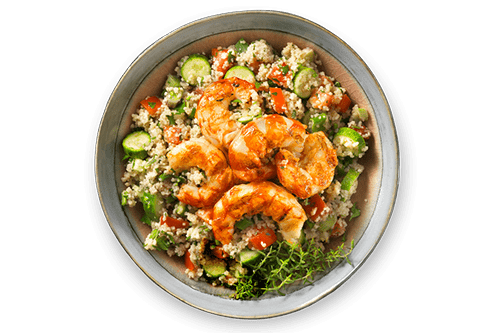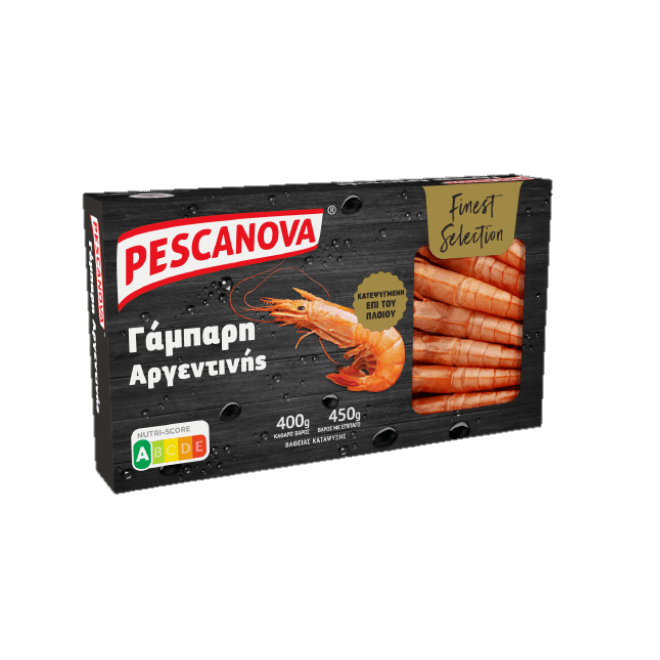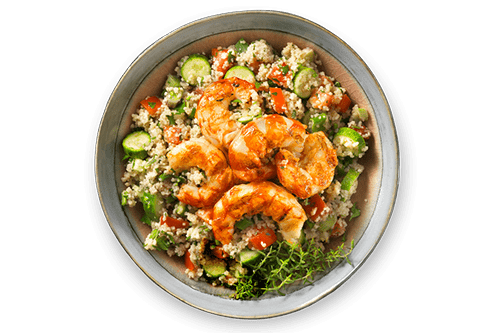 Argentine Shrimp
OUTSTANDING SHRIMP TASTE
Pescanova Argentine shrimp is caught by our own vessels and frozen on board in its naturally rich form, so as to bring the freshness of the sea to your plate!
Thanks to its crispy, chewy texture and rich "shrimpy" taste, the Argentine shrimp is one of the finest species of the shrimp family. It brings to your kitchen the smell of the sea intact, along with the richness of its taste.
Apart from its top taste, the Argentine shrimp also offers top nutritional value, as it is rich in protein and low in fat. Ideal both fried and cooked, for dishes that really stand out. Discover our creative recipes and enjoy the Argentine shrimp of Pescanova in all possible ways!
AND SOME EXTRAS
Net weight: 400g
Caught in the Southwestern Atlantic Ocean (FAO 41)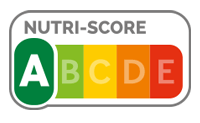 Nutriscore is a nutrition label on the front of the package, that captures on a scale of 5 colors and letters , the nutritional value of the food, in order to help consumers make more nutritious and healthy choices.
The scale consists of 5 color levels (dark green, light green, yellow, orange and red) accompanied by letters (A, B, C, D and E) , where the A in the frame with the dark green color represents the highest nutritional quality, while the E in the frame with the red color represents the lowest nutritional value.
1.1 g
of which saturates 0.1 g