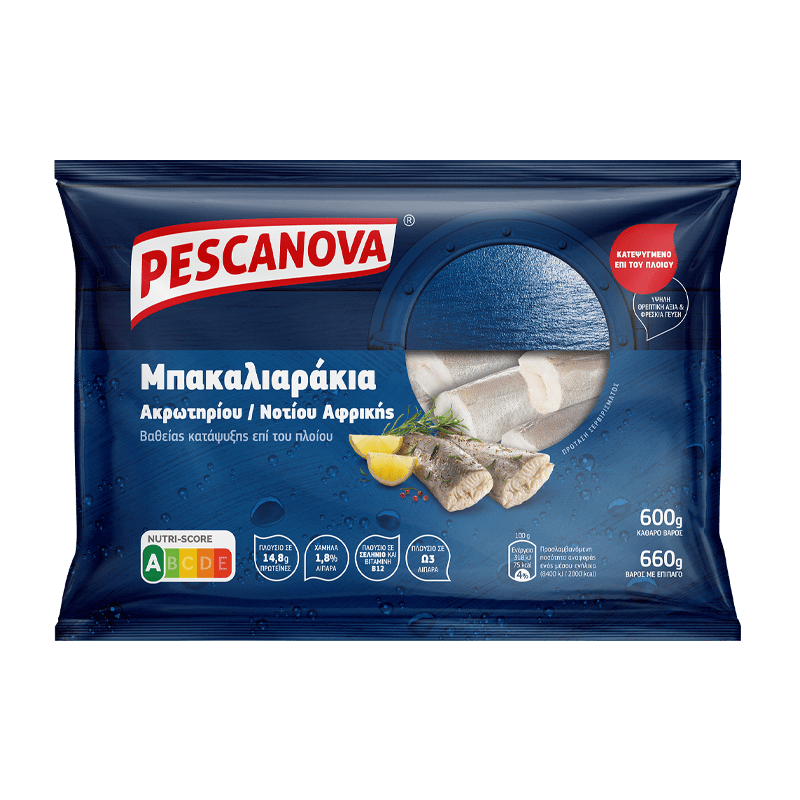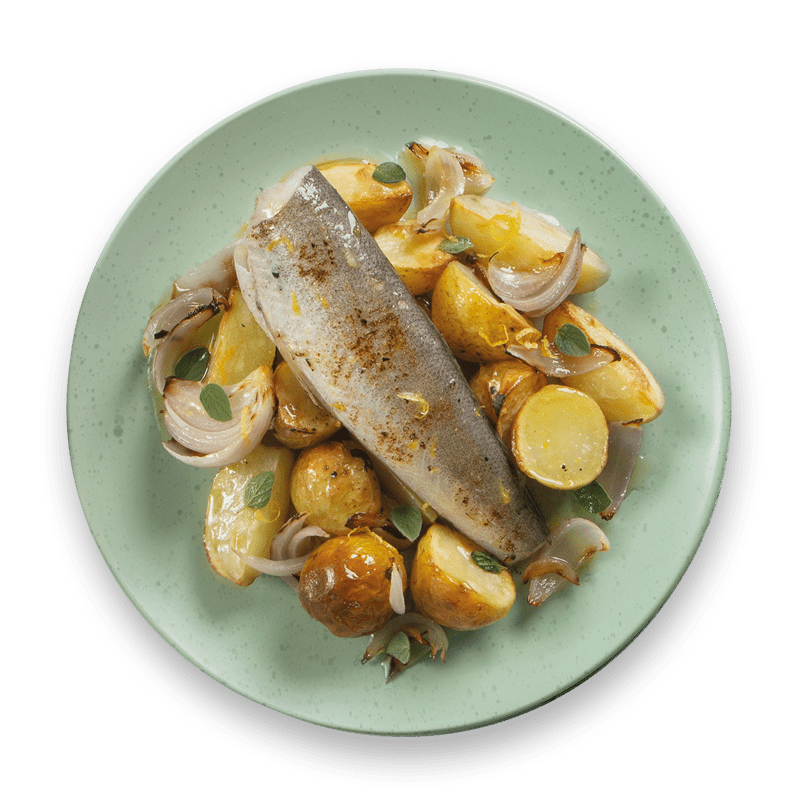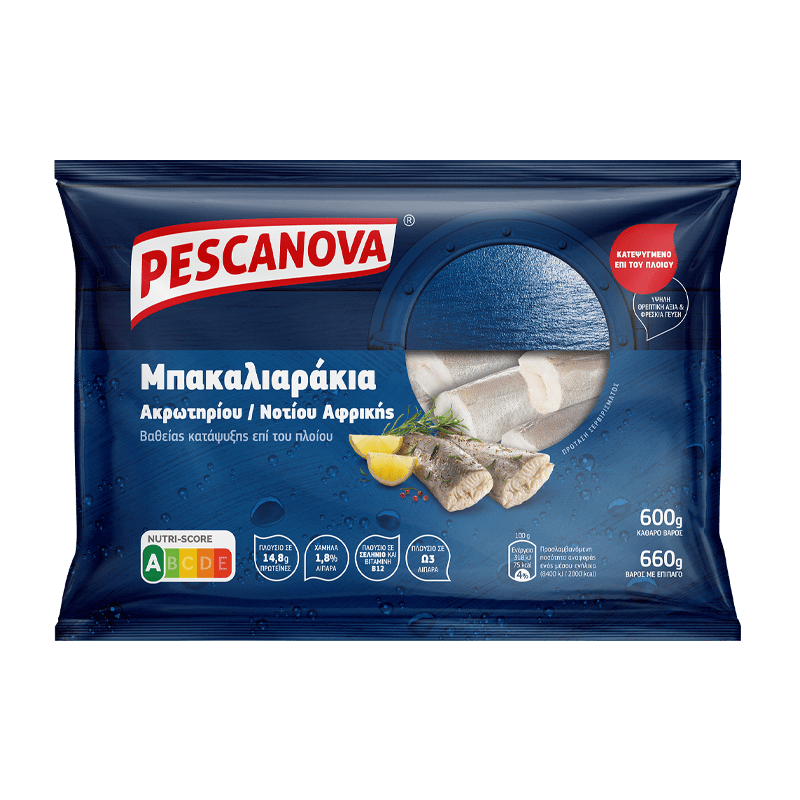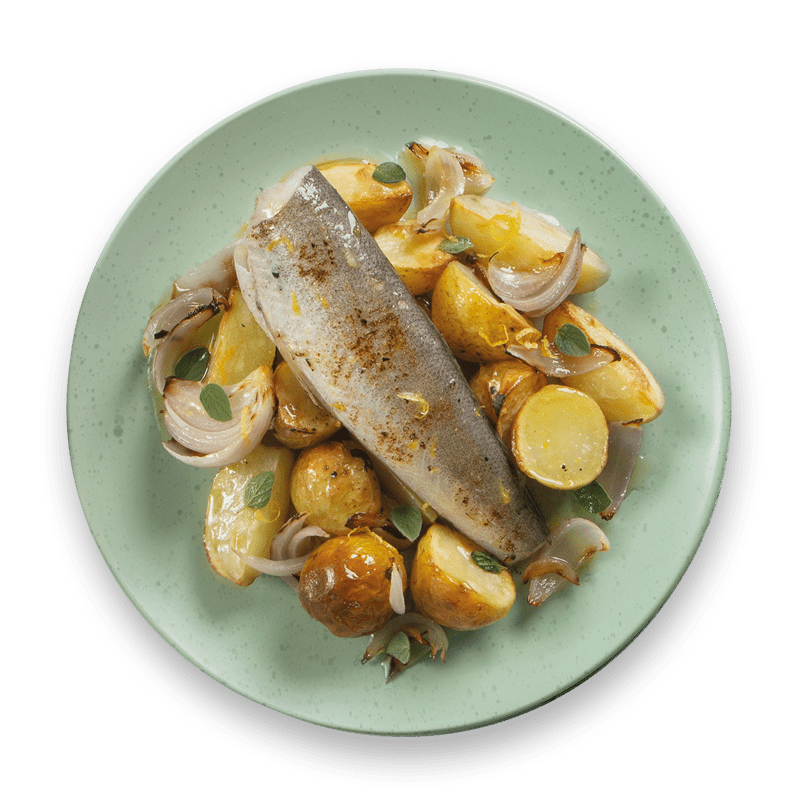 Baby Hakes
BRINGING FRESHNESS OF THE SEA TO YOUR PLATE!
Baby hakes are caught and frozen by Pescanova directly on board to keep their freshness and texture intact. Being one of the most popular kind of fish for Greek cuisine, baby hakes are known for their high nutritional value, since they are rich in Omega-3 and protein, while low in fat.
They are also known for their excellent texture and full taste. Ideal for a variety of dishes.
You can enjoy them fried, in the oven and, also, in soups – a great idea for cold winter days!
AND SOME EXTRAS
Net weight: 600g
Caught in the Southeastern Atlantic Ocean (FAO 47)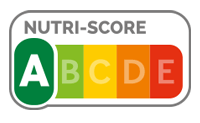 Nutriscore is a nutrition label on the front of the package, that captures on a scale of 5 colors and letters , the nutritional value of the food, in order to help consumers make more nutritious and healthy choices.
The scale consists of 5 color levels (dark green, light green, yellow, orange and red) accompanied by letters (A, B, C, D and E) , where the A in the frame with the dark green color represents the highest nutritional quality, while the E in the frame with the red color represents the lowest nutritional value.
1.8 g
of which saturates 0.4 g