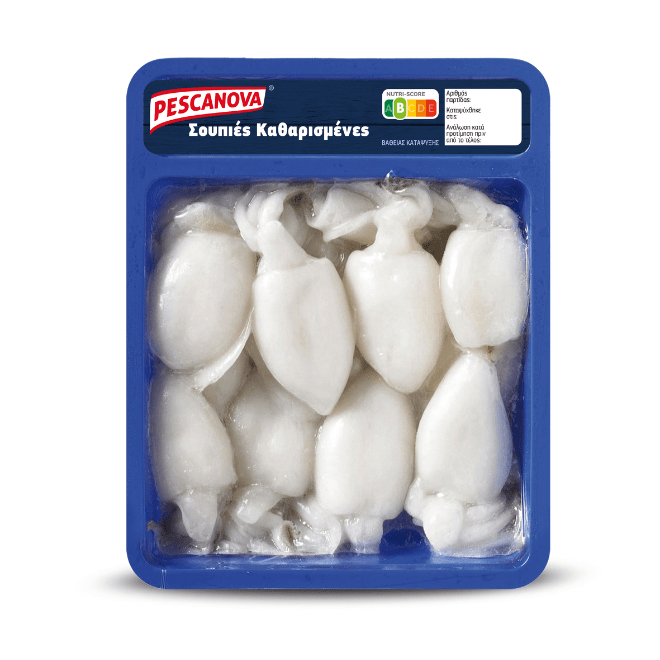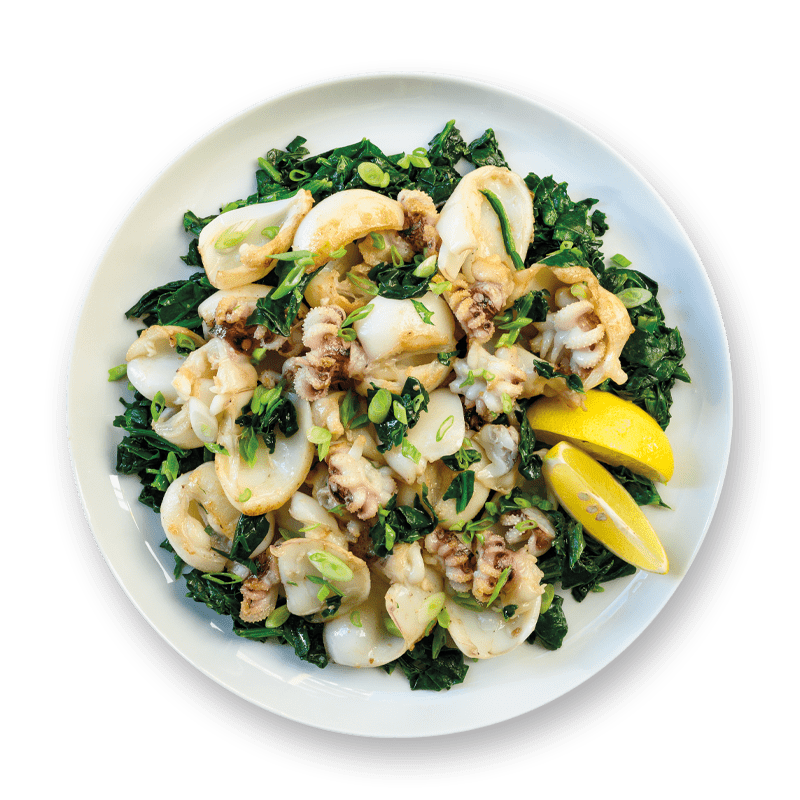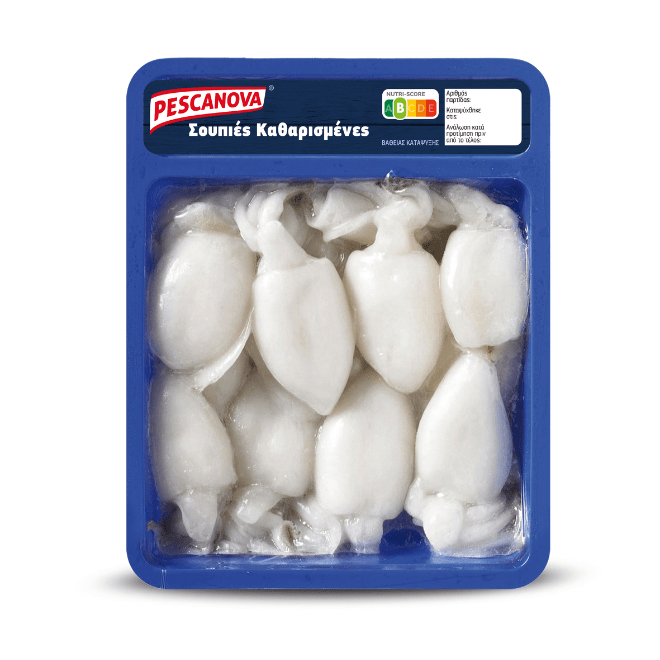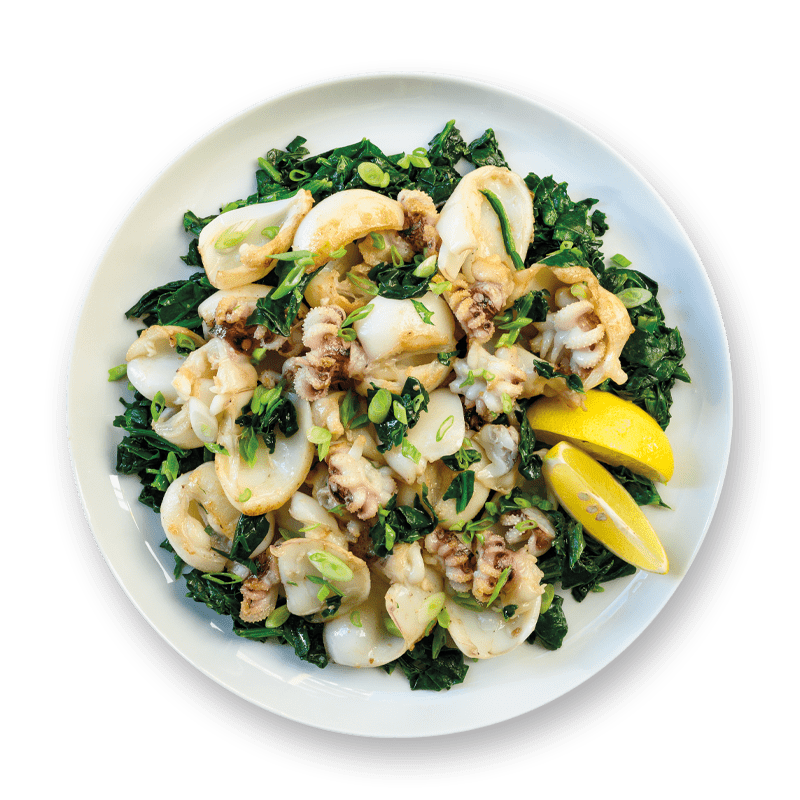 Cuttlefish cleaned
Pescanova cuttlefish are tender, juicy and ideal for each taste. You can create tasteful and really healthy dishes. This specific kind is available all year long. Cuttlefish are rich in proteins, selenium, iron and B12 vitamin, while they are low in fat. Pescanova serves this superfood, cleaned so that you can enjoy them easy and fast. Get inspired from our variety of recipes here.
Some extra information
Net Weight: 400 g
Cuttlefish cleaned & deep frozen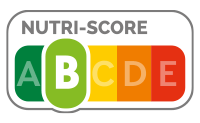 Nutriscore is a nutrition label on the front of the package, that captures on a scale of 5 colors and letters , the nutritional value of the food, in order to help consumers make more nutritious and healthy choices.
The scale consists of 5 color levels (dark green, light green, yellow, orange and red) accompanied by letters (A, B, C, D and E) , where the A in the frame with the dark green color represents the highest nutritional quality, while the E in the frame with the red color represents the lowest nutritional value.
1.0g
that are saturated 0.2g