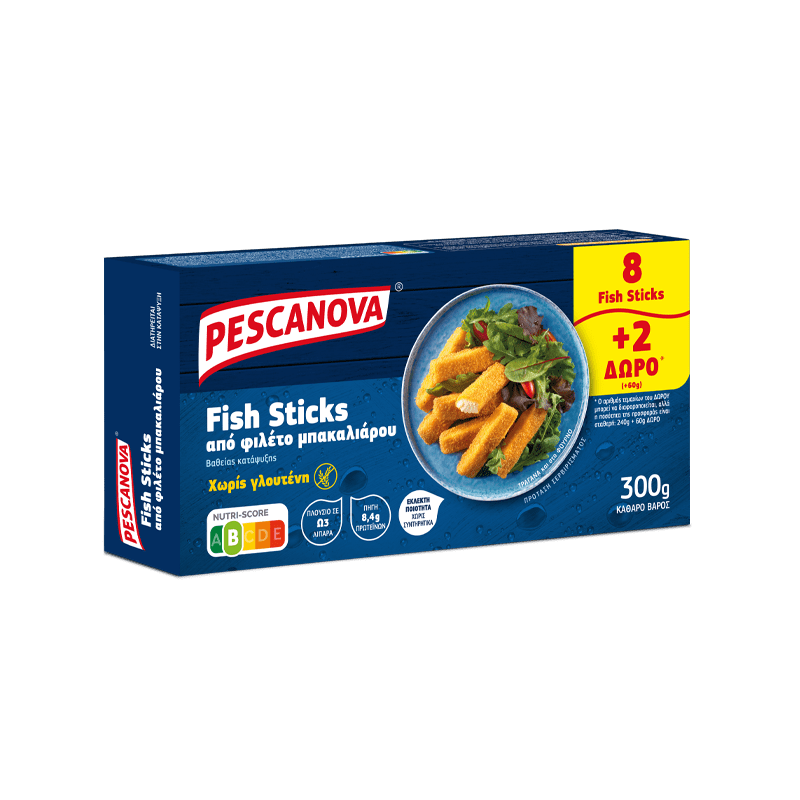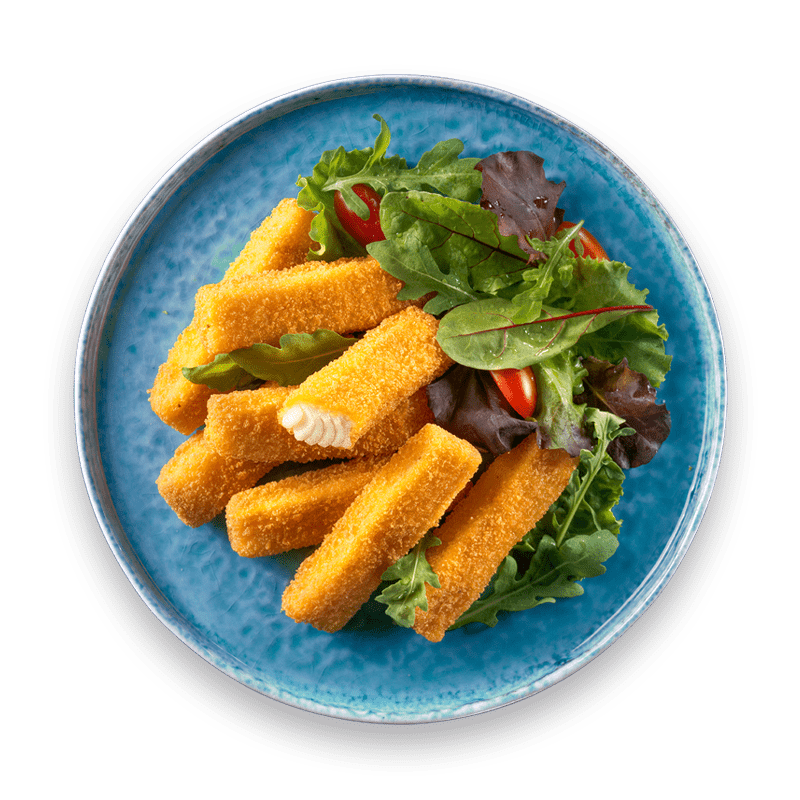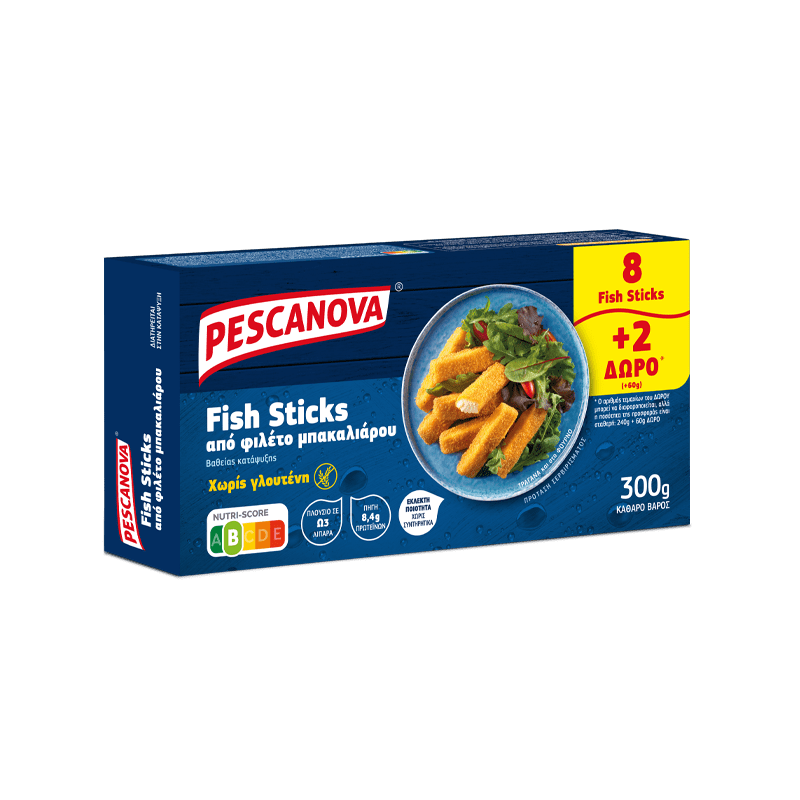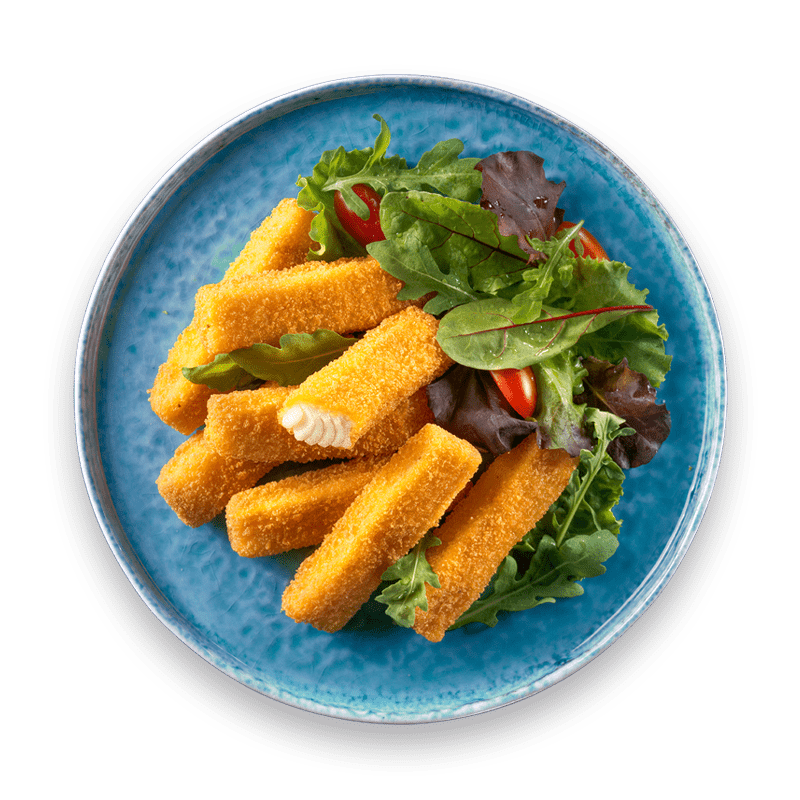 Fish sticks from hake fillet gluten free
Super crunchy, gluten free!
Our fish sticks in a small packaging of 10 pieces, are breaded and pre fried cod fillets and are well known because of our high quality cod fillet.
Our fish is rich in Omega - 3 and guarantees the most amazing taste, with gluten free breaded coating.
Pescanova offers deep frozen portions from hake fillet with a gluten free breaded coating, pre - fried - formed fish.
Some extra information
Net weight: 300 g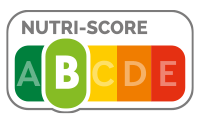 Nutriscore is a nutrition label on the front of the package, that captures on a scale of 5 colors and letters, the nutritional value of the food, in order to help consumers, make more nutritious and healthy choices.
The scale consists of 5 color levels (dark green, light green, yellow, orange and red) accompanied by letters (A, B, C, D and E), where the A in the frame with the dark green color represents the highest nutritional quality, while the E in the frame with the red color represents the lowest nutritional value.
8.2 g
of which saturates 2.3 g