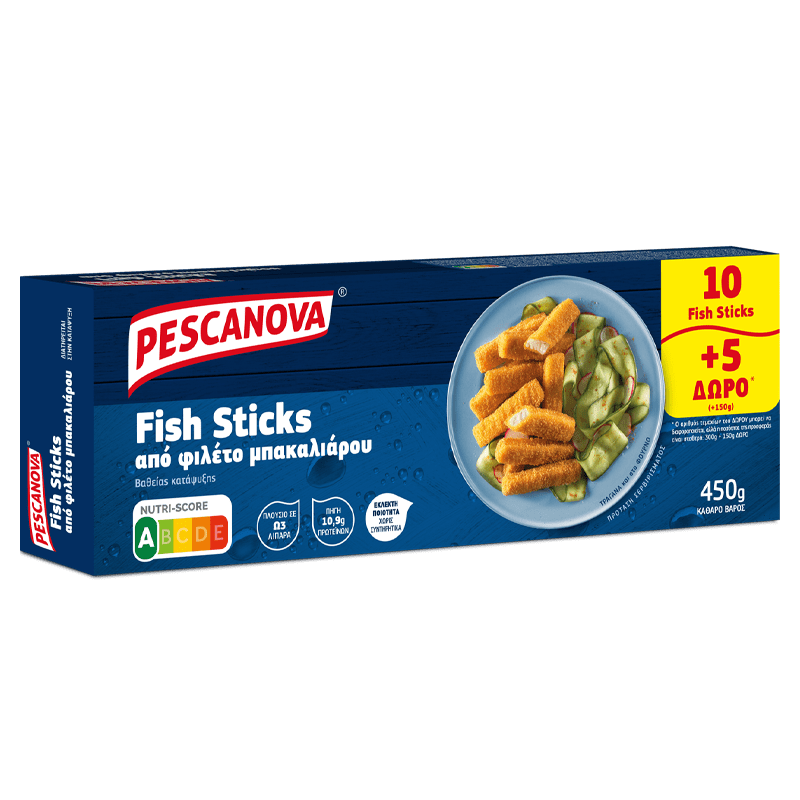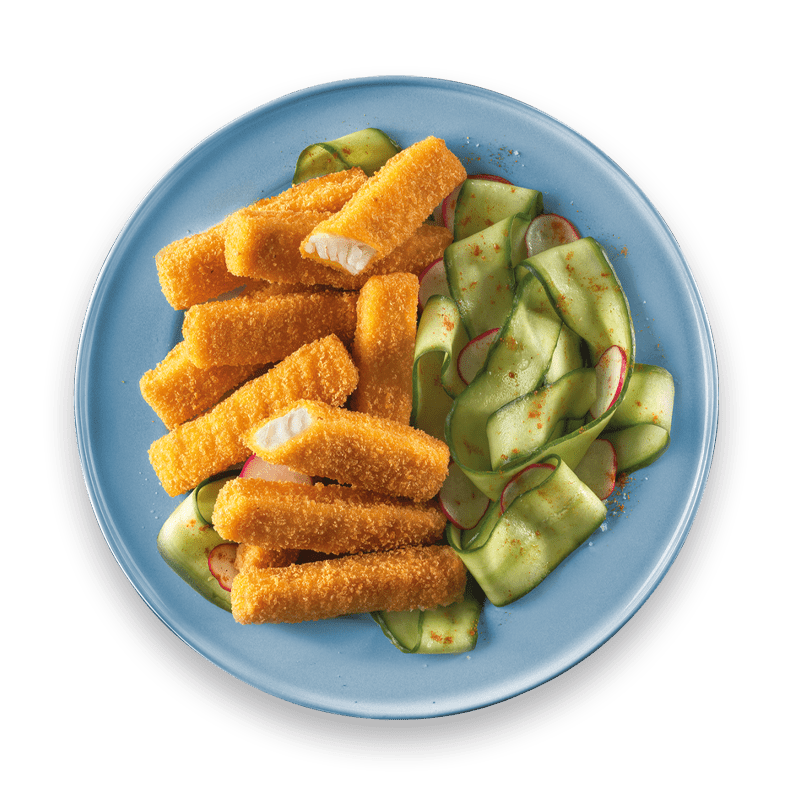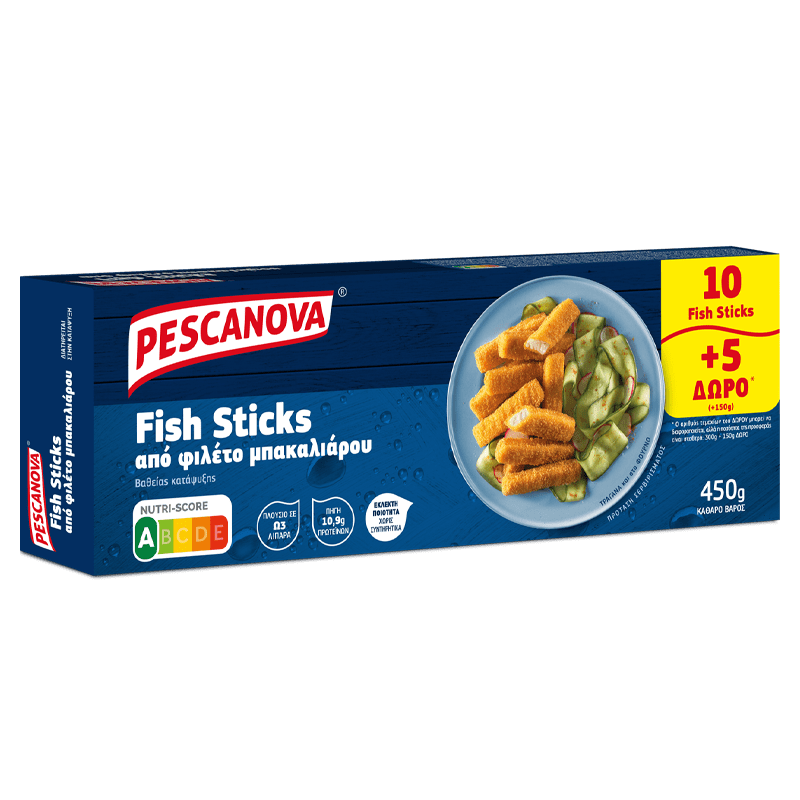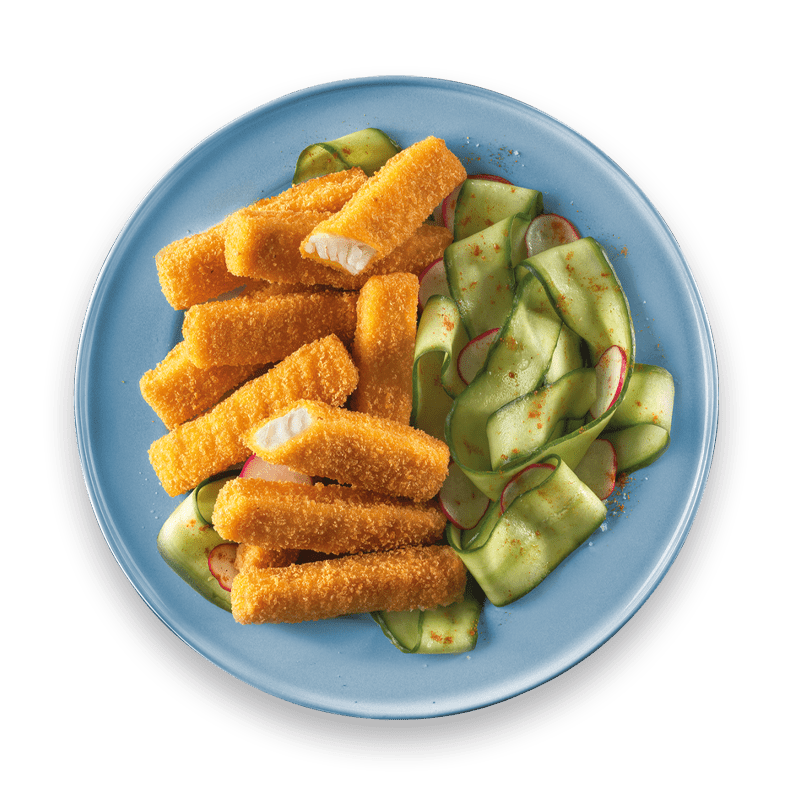 Fish Sticks from hake fillet
CRUNCHY AND TASTY!
Our fish sticks are in a package of 15 pieces, a tasteful way to enjoy fish every day. They are easily cooked, very healthy, while they offer high nutrition protein value and Omega - 3.
We, in Pescanova, prepared for you those fish sticks with care and pure ingredients: Our, high quality, and healthy hake fillet, with a breaded coating enriched in vitamins and minerals. They are crunchy and tasty in both ways, oven and frying pan.
By this way, the fish that your children will love is guaranteed by Pescanova.
Let's taste it!
Some extras
Net Weight: 450g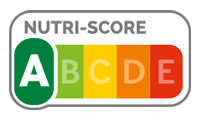 Nutriscore is a nutrition label on the front of the package, that captures on a scale of 5 colors and letters , the nutritional value of the food, in order to help consumers make more nutritious and healthy choices.
The scale consists of 5 color levels (dark green, light green, yellow, orange and red) accompanied by letters (A, B, C, D and E) , where the A in the frame with the dark green color represents the highest nutritional quality, while the E in the frame with the red color represents the lowest nutritional value.
10.9 g
of which saturates 2.1 g
17.9 g
of which sugars 1.0 g