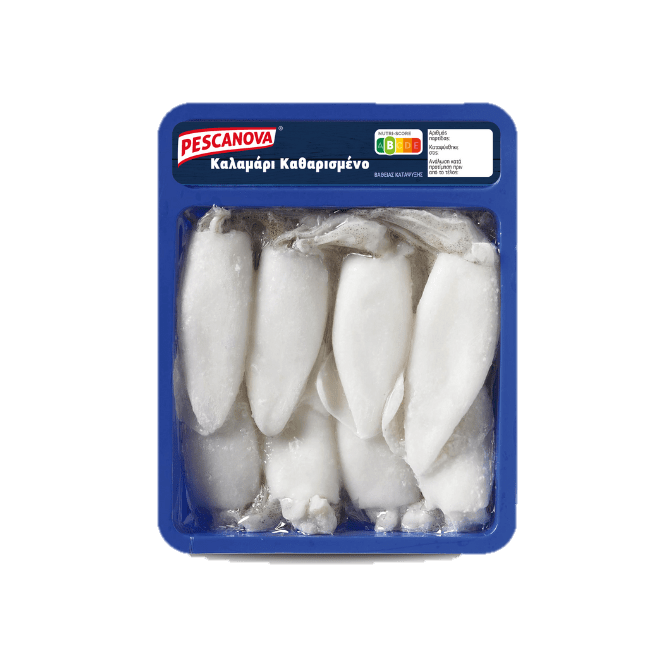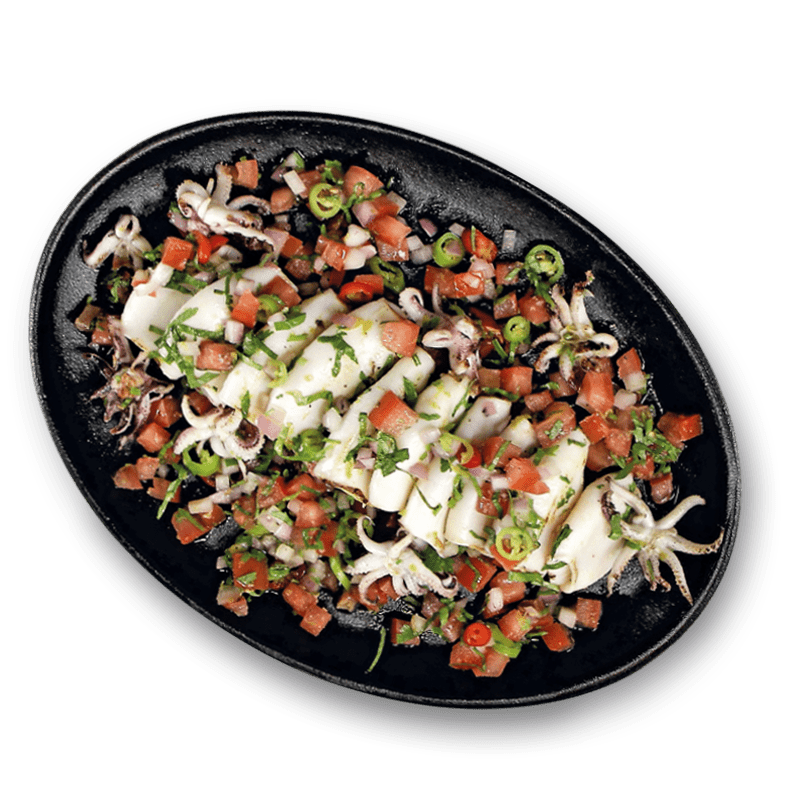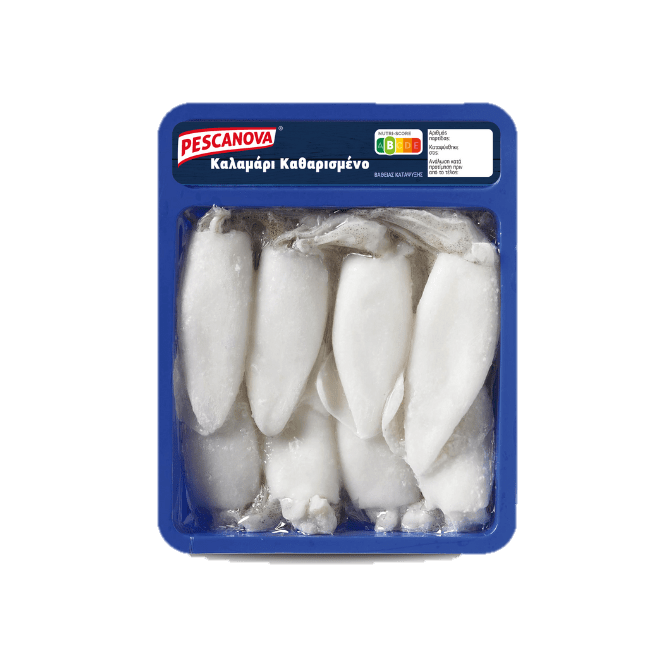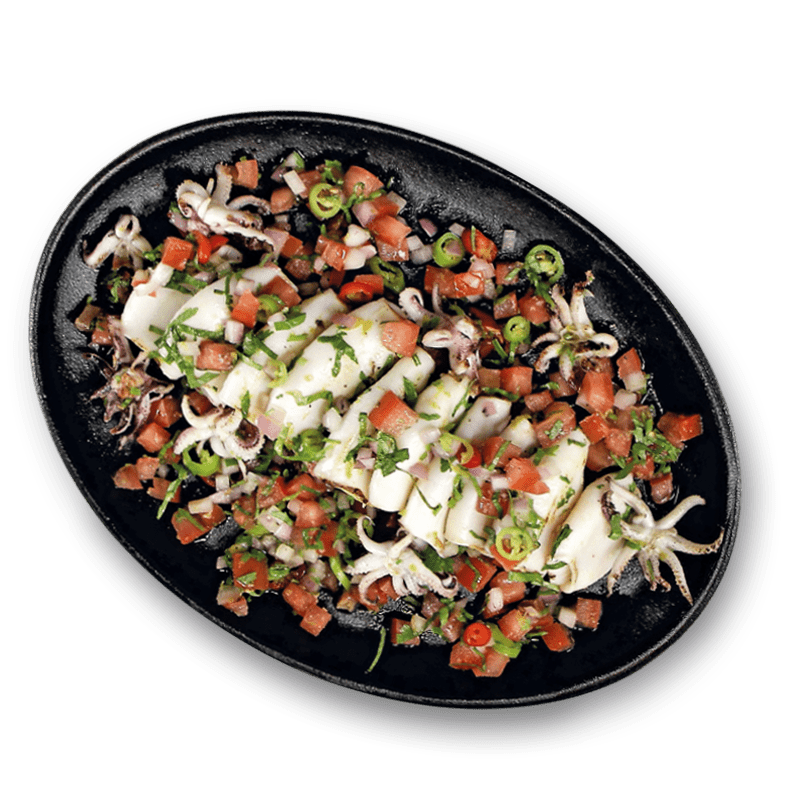 Gutted squid
Pescanova squid is a real sea delicacy!
Pescanova chose for you the juiciest squids and offered these to you cleaned and gutted for your maximum convenience. In this way, you have the authentic texture and freshness of sea, without causing a mess in your kitchen.
You can cut them into round pieces, or fill it with other ingredients, or even enjoy it as a delicious nibble to accompany your favorite moments.
Pescanova got inspired from its delicious products and created for you, unique recipes.
Discover them all here.
0,7g
of which saturates 0.3g