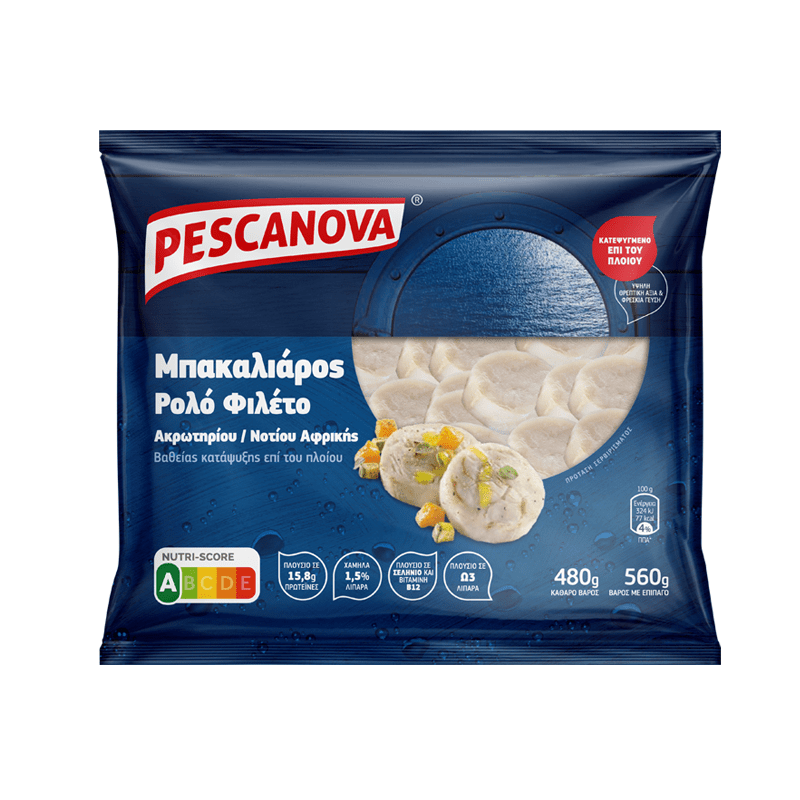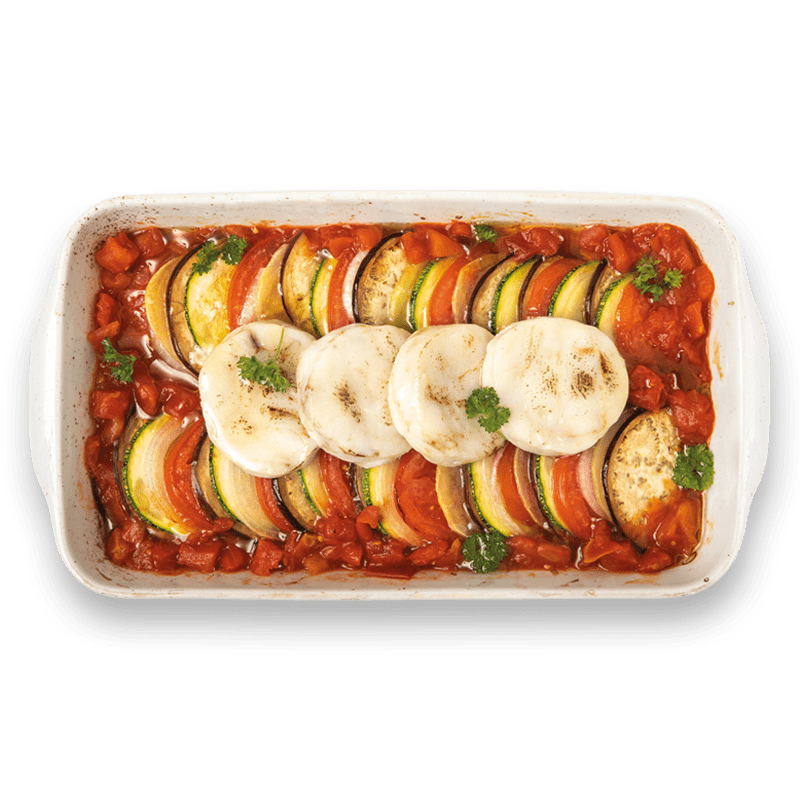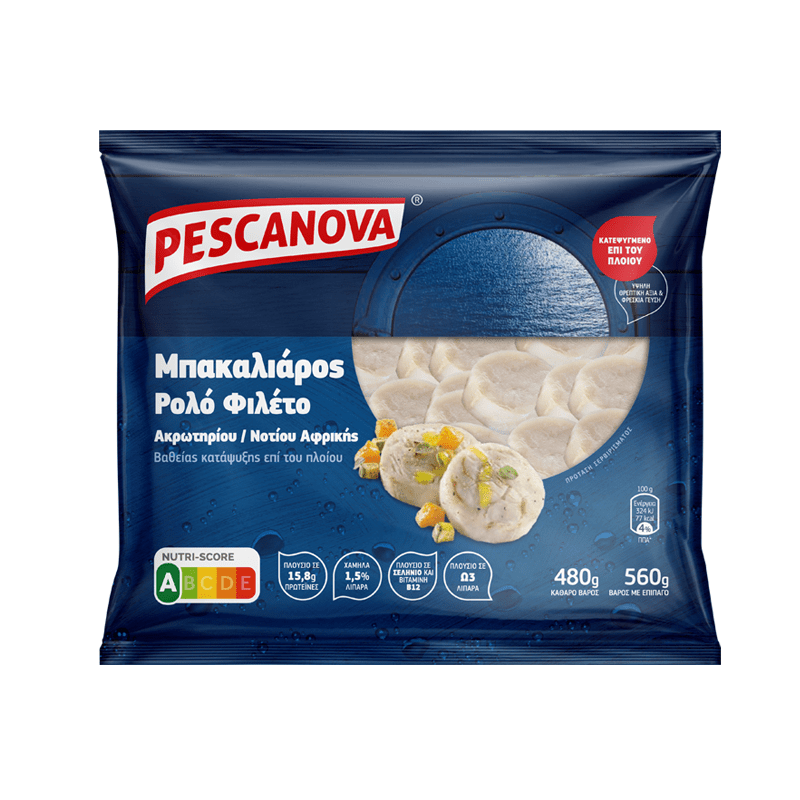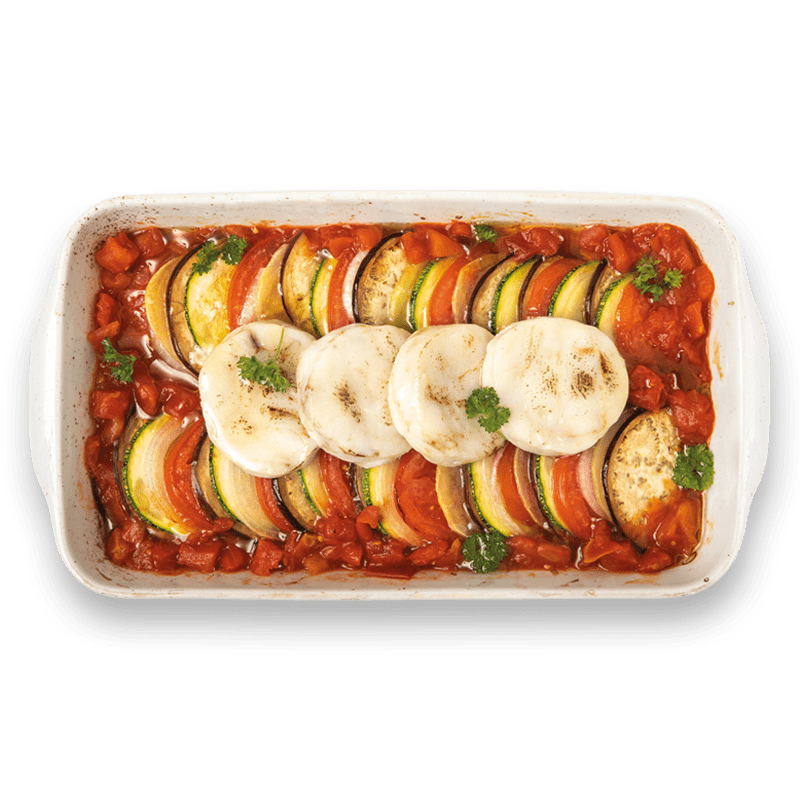 Hake Fillet Roll
THEY SEE US ROLLING, THEY HAKIN'!
Pescanova hake fillet roll is a nutritional food, rich in Omega-3 and protein. It is caught by our own vessels and frozen directly on board in order to preserve all of its freshness.
The rolls are easy to prepare and Pescanova makes sure they come in the same shape in every pack so that they can be cooked even and properly. Delicious, tender and selected by Pescanova for you, our rolls are especially succulent and form an ideal meal for children, who love them for their shape among other things! Perfect both fried and in the oven.
AND SOME EXTRAS
Net weight: 480g
Caught in the Southeastern Atlantic Ocean (FAO 47)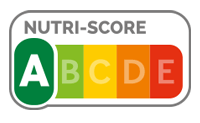 Nutriscore is a nutrition label on the front of the package, that captures on a scale of 5 colors and letters , the nutritional value of the food, in order to help consumers make more nutritious and healthy choices.
The scale consists of 5 color levels (dark green, light green, yellow, orange and red) accompanied by letters (A, B, C, D and E) , where the A in the frame with the dark green color represents the highest nutritional quality, while the E in the frame with the red color represents the lowest nutritional value.
1.5 g
of which saturates 0.3 g
Omega-3 fatty acids (total of EPA & DHA)