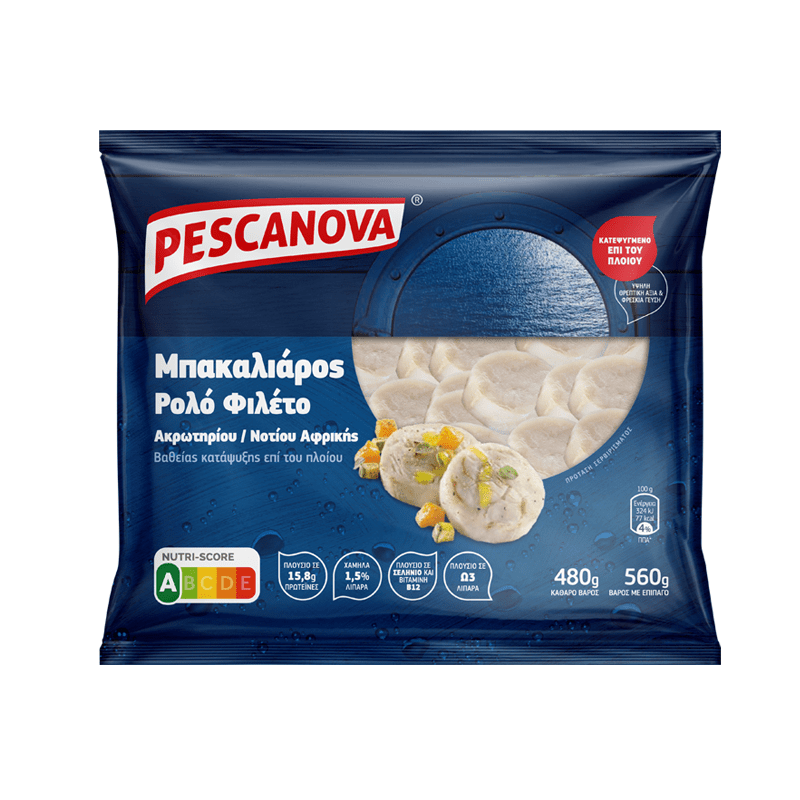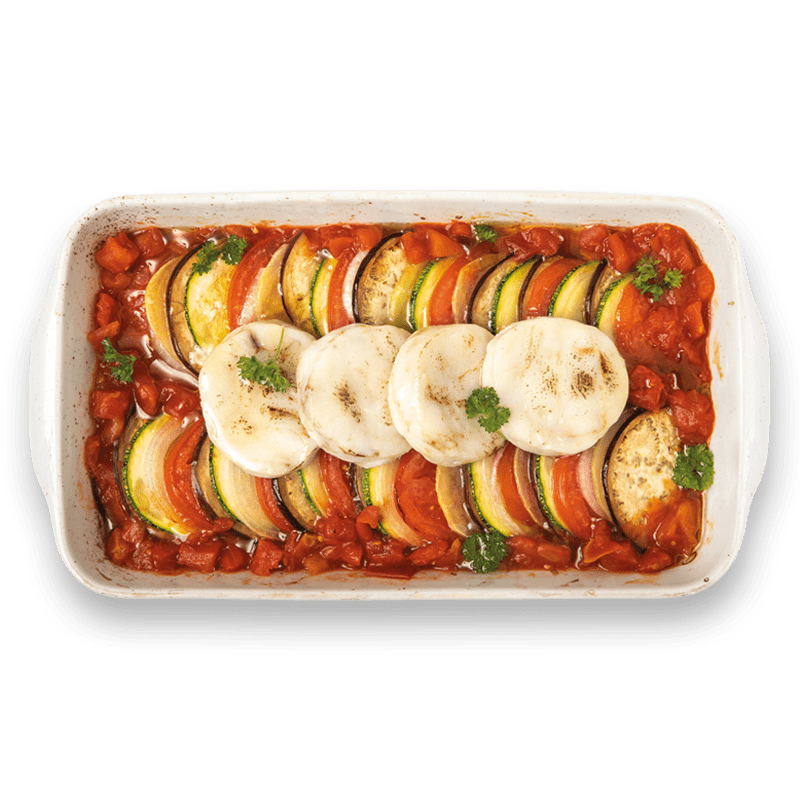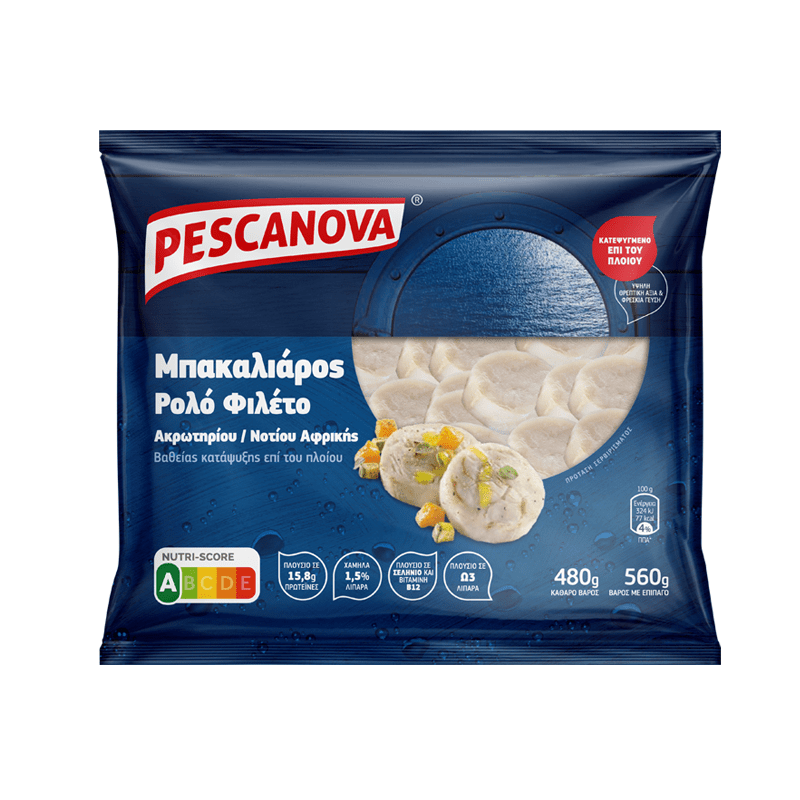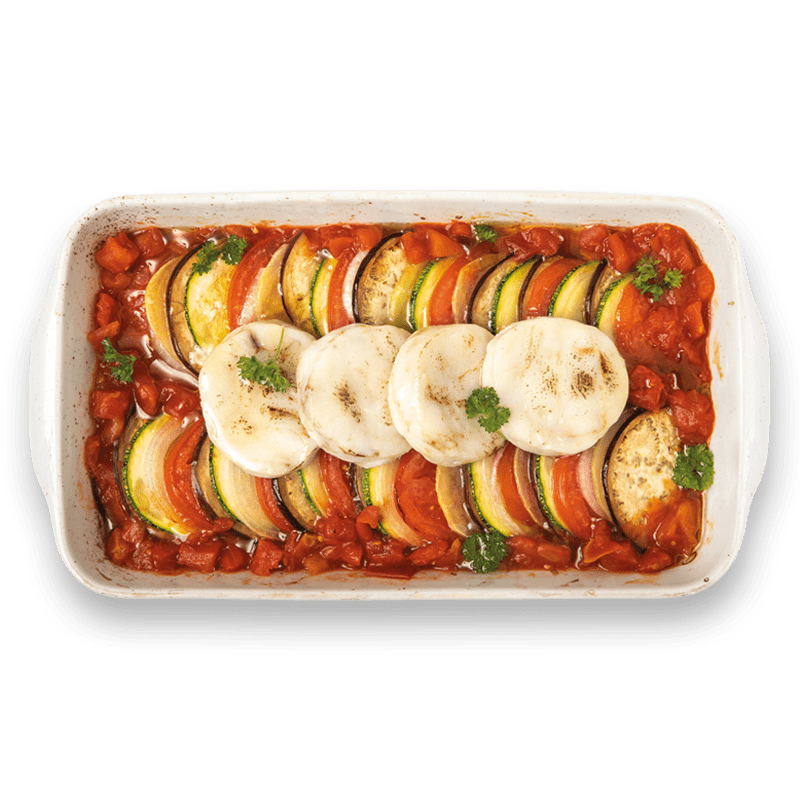 Hake Fillet Roll
HAVE YOYR DAY ROLLING THE EASY AND TASTY WAY!
Pescanova Hake fillet roll is a nutritional food, rich in Omega-3 fatty acids and protein. It is caught by our own vessels and frozen directly on board in order to preserve all of its freshness.
The rolls are easy to prepare and Pescanova makes sure they come in the same shape in every pack so that they can be cooked evenly and properly. Delicious, tender and selected by Pescanova for you, our rolls are especially succulent and form an ideal meal for children, who love them for their shape among other things! Perfect both fried and in the oven.
AND SOME EXTRAS
Net weight: 480g
Caught in the Southeastern Atlantic Ocean (FAO 47)
Omega-3 fatty acids (total of EPA & DHA)