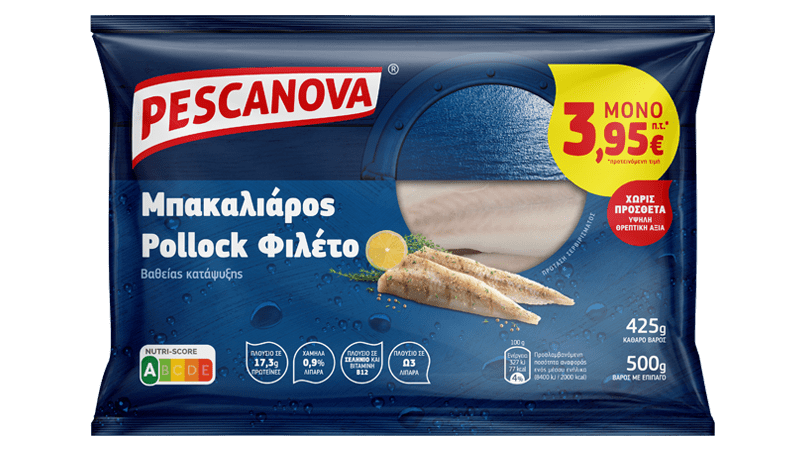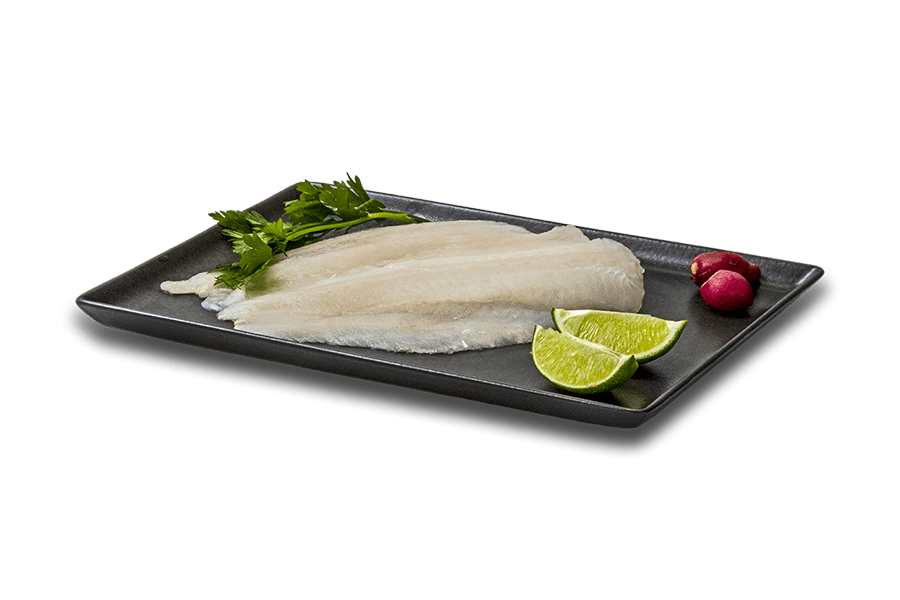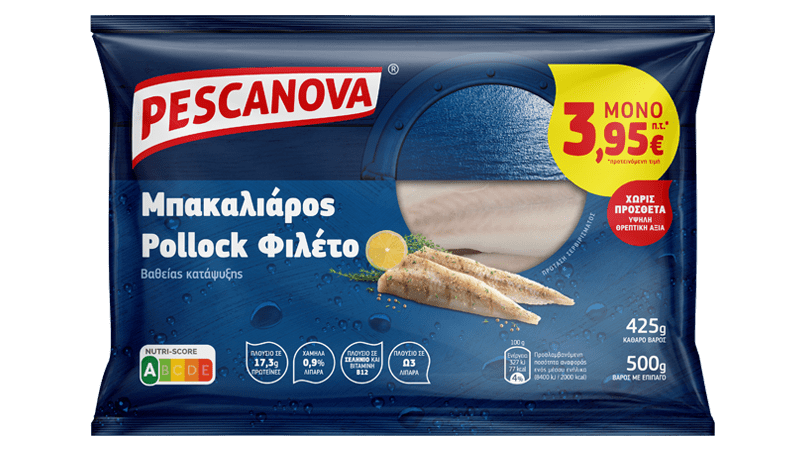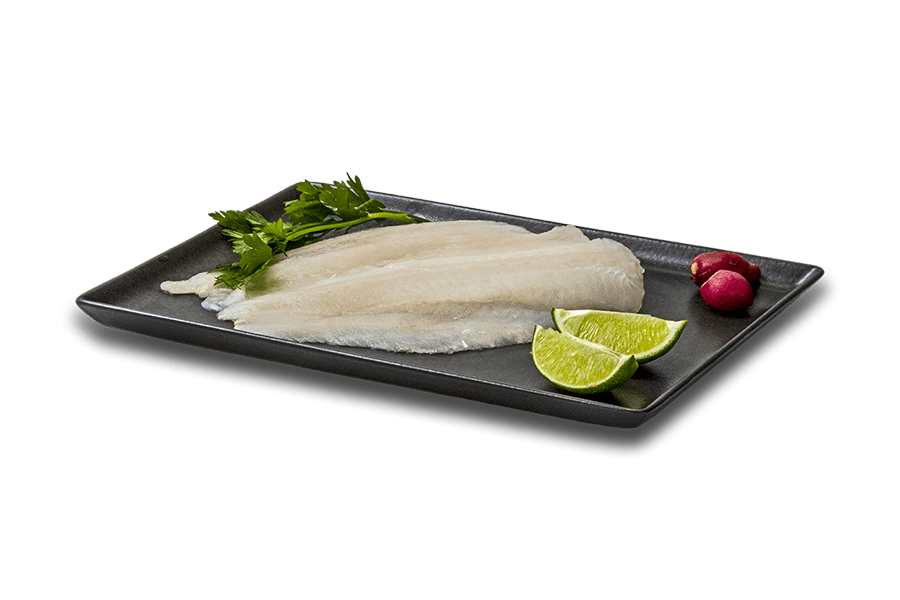 Hake Fillet
OFFERING YOU THE BEST OF THE SEA!
Hake fillet is carefully selected by Pescanova to bring all the freshness of the sea to your table. It is caught by our own vessels and frozen directly on board in order to preserve all of its nutritional value. It is rich in Omega-3 fatty acids and a good source of proteins. It comes skinned and deboned, so that it can be ready to cook.
Thanks to its tender and delicious meat, it is a great food both for children and grown-ups in countless variations. Discover some original ideas of unique freshness in the recipes with hake fillet that we suggest.
AND SOME EXTRAS
Net weight: 400g
Caught in the Southeastern Atlantic Ocean (FAO 47)
Omega-3 fatty acids (total of EPA & DHA)