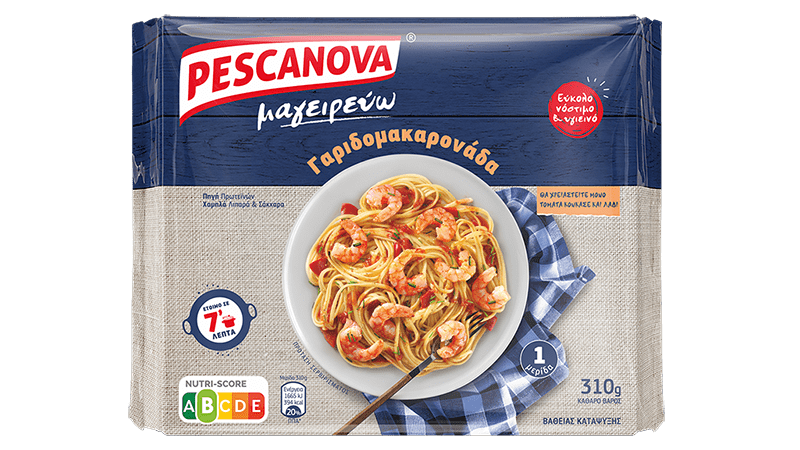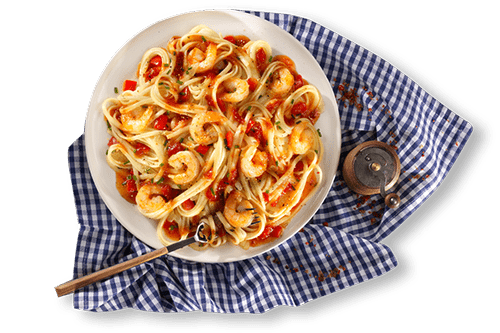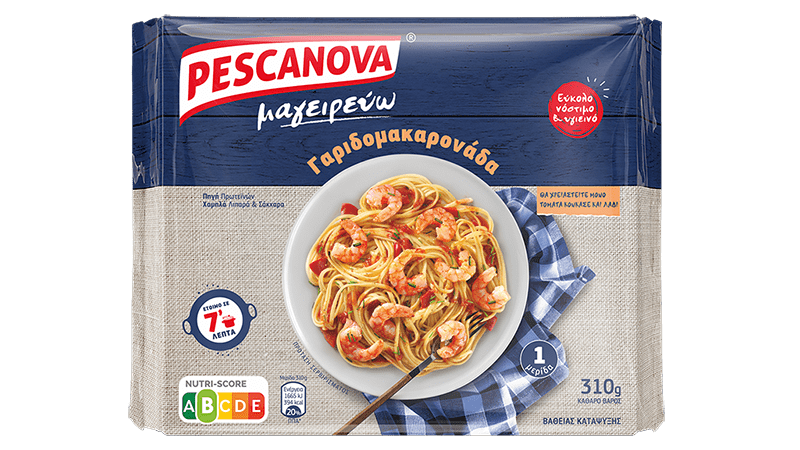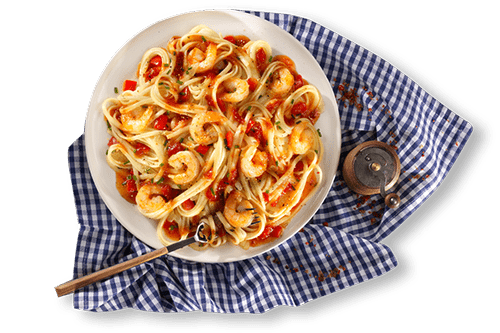 "PESCANOVA I cook" Shrimp Linguine
EASY TASTEFUL AND HEALTHY
Pescanova brings the freshness of the sea and creativity of cooking in your kitchen, with the launch of new series "PESCANOVA I cook".
Pescanova chose for you the best ingredients, including the tasteful Pescanova shrimp, a really great linguine, fine vegetables and an aromatic broth produced with vegetables, shrimps, and spices. What makes this product insuperable is both its unique taste and its high nutrition value that comes from our shrimps.
Feel free to get inspired and become the chef that you always wanted in just 7 minutes!
Some extras
Net weight: 310 g (1 portion)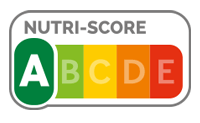 Nutriscore is a nutrition label on the front of the package, that captures on a scale of 5 colors and letters , the nutritional value of the food, in order to help consumers make more nutritious and healthy choices.
The scale consists of 5 color levels (dark green, light green, yellow, orange and red) accompanied by letters (A, B, C, D and E) , where the A in the frame with the dark green color represents the highest nutritional quality, while the E in the frame with the red color represents the lowest nutritional value.
1.7 g
of which saturates 0.2 g
21.2 g
of which sugars 1.0 g