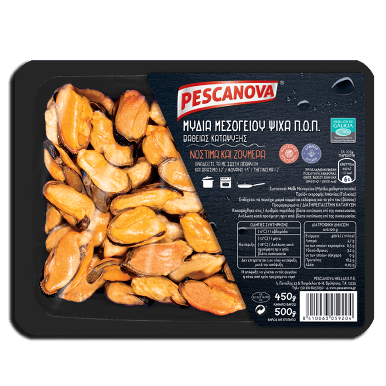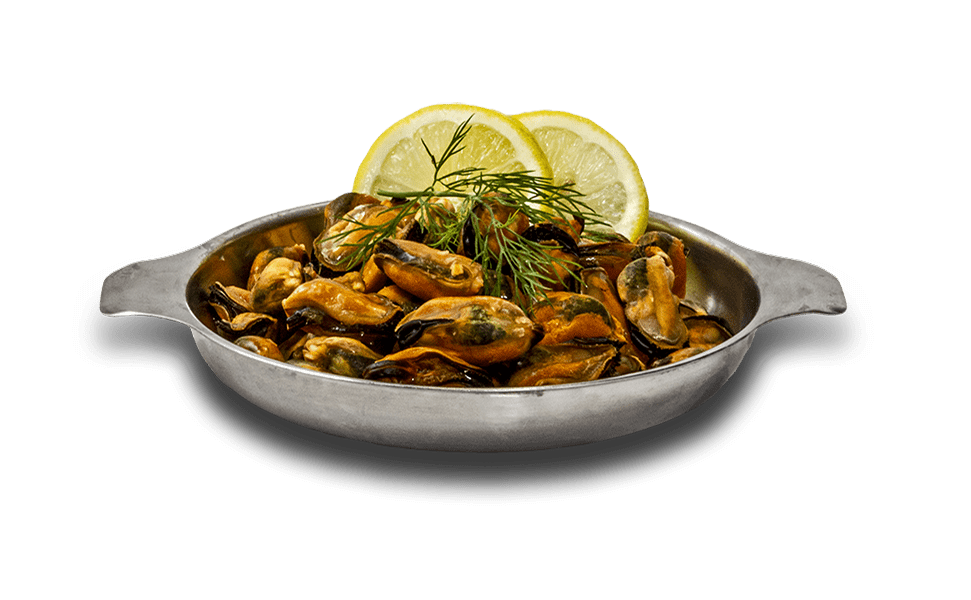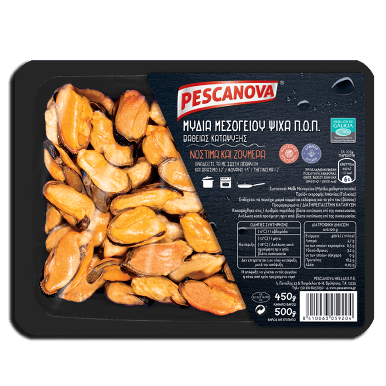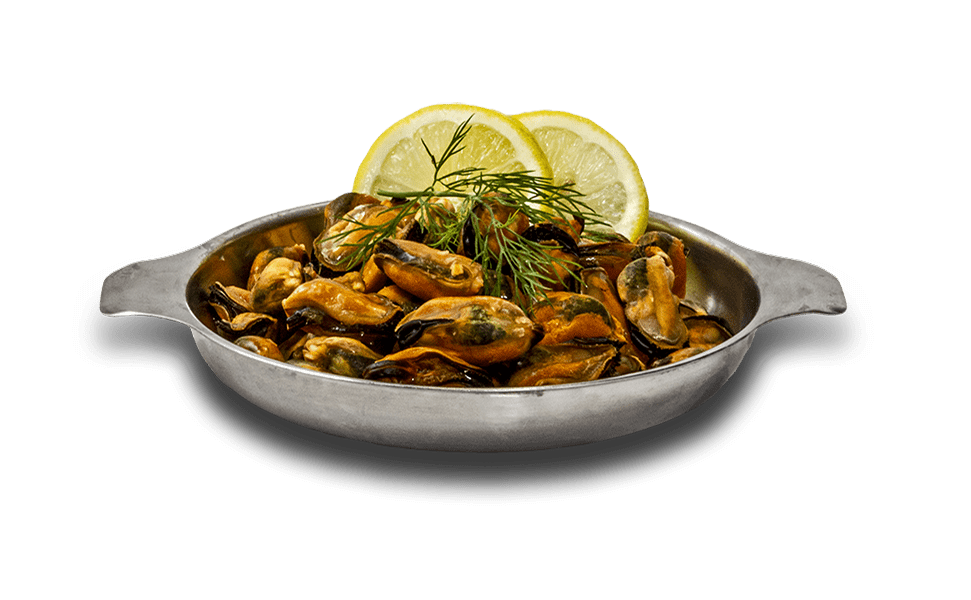 Mediterranean Mussel Meat
THE FRESHNESS OF THE MEDITERRANEAN SEA TO YOUR PLATE!
Mussel meat is a high quality P.D.O. product, unique in its category. This is an exclusivity of Pescanova, which brings the freshness of the Mediterranean to your table with its exquisite seafood!
Thanks to their superb taste and silk-like texture, our mussels are a fine delicacy, incredibly fresh and juicy. We make sure that their shells are removed with great care, so that they are ready to use in a wide array of recipes. Impress with their quality and your imagination, by following our recipes for Pescanova mussel meat.
AND SOME EXTRAS
Net weight: 450g
Farming product of Spain (Galicia)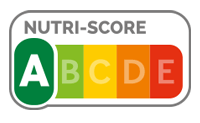 Nutriscore is a nutrition label on the front of the package, that captures on a scale of 5 colors and letters, the nutritional value of the food, in order to help consumers make more nutritious and healthy choices.
The scale consists of 5 color levels (dark green, light green, yellow, orange and red) accompanied by letters (A, B, C, D and E) , where the A in the frame with the dark green color represents the highest nutritional quality, while the E in the frame with the red color represents the lowest nutritional value.