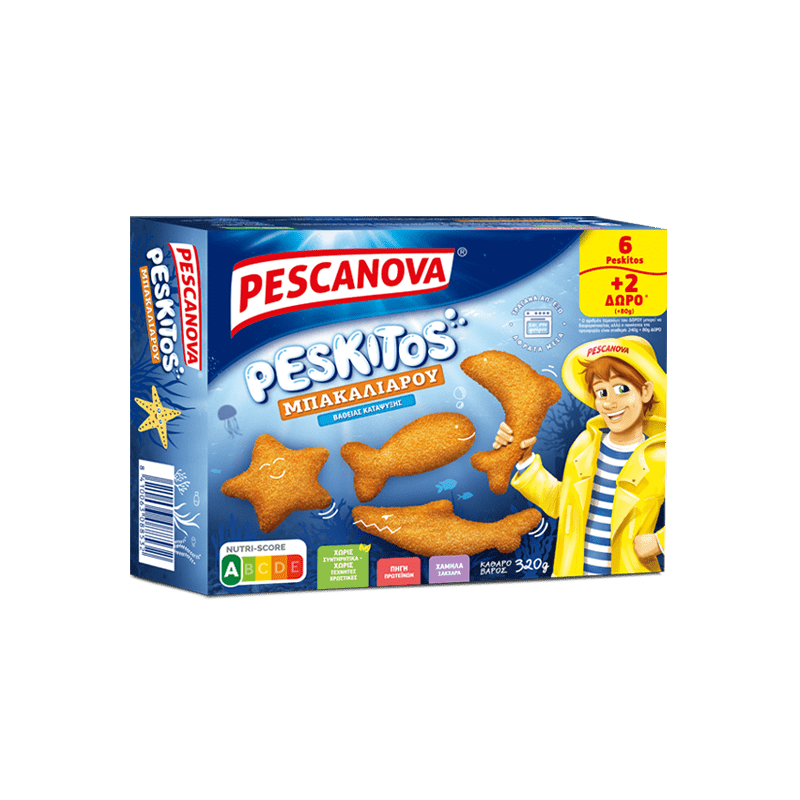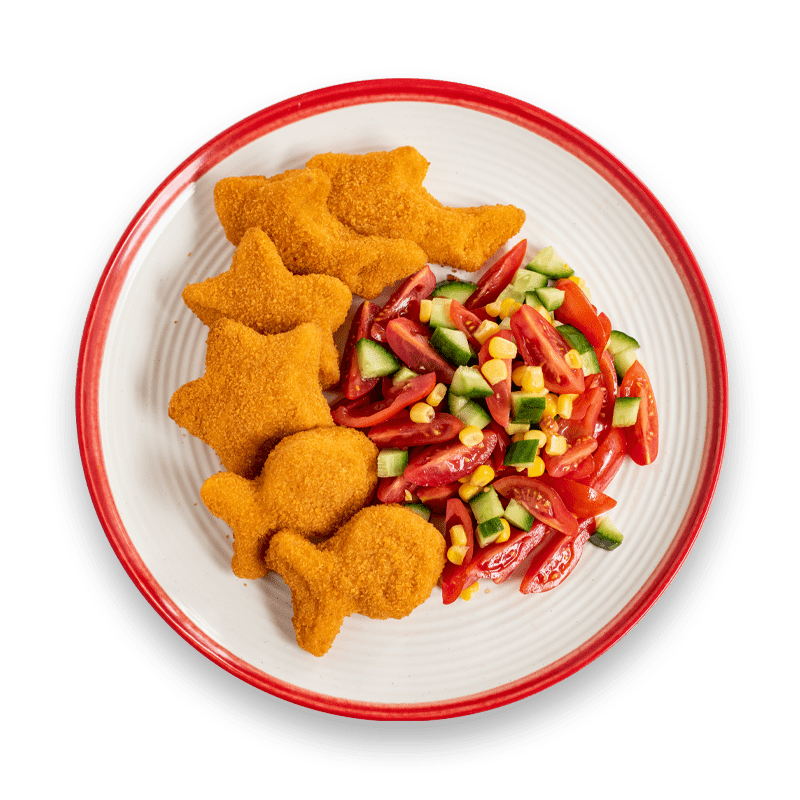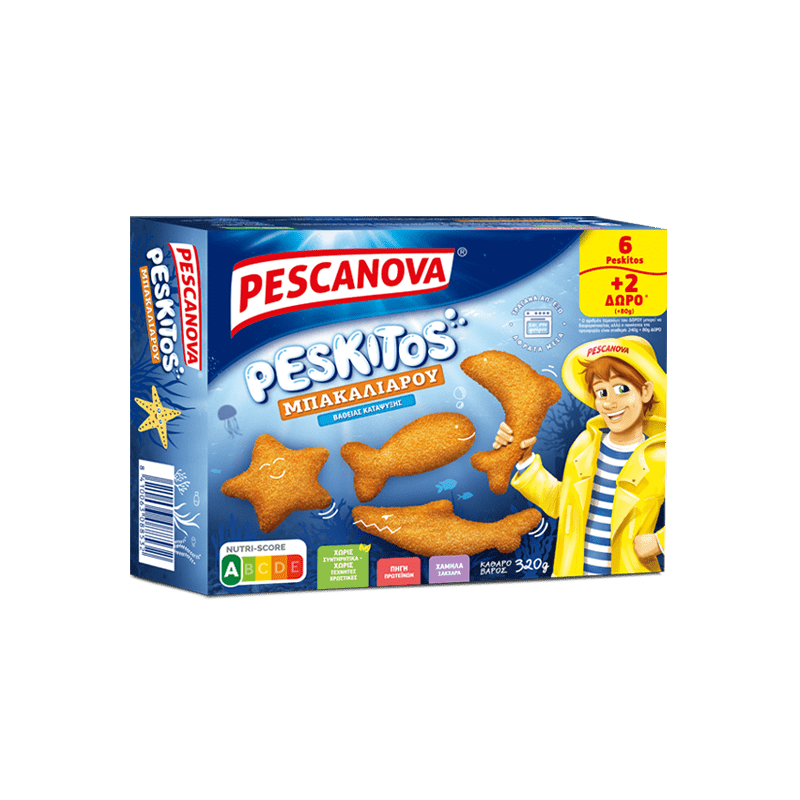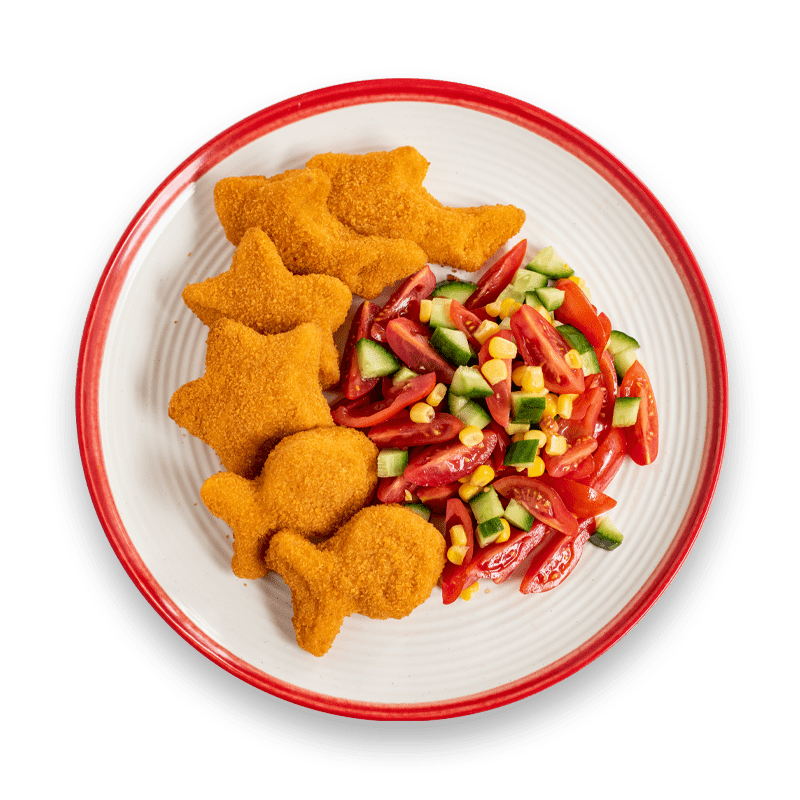 Peskitos hake
OUR INNOVATION FOR CHILDREN!
Pescanova turns the world of fish upside - down, by introducing Peskitos hake.
Have you ever seen before, hake with childlike formats? Now, it is happening! It is our way to invite children to taste sea world and enjoy the most amazing breaded hake they have ever had.
Peskitos pescanova have no preservatives, artificial colorings, and they are low in sugar. We present the hake that every mom trusts and every kid loves!
It is our goal, to introduce fish and seafood in our everyday life, even for kids!
And some extras
Net Weight: 320g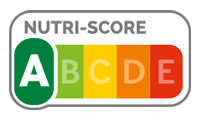 Nutriscore is a nutrition label on the front of the package, that captures on a scale of 5 colors and letters , the nutritional value of the food, in order to help consumers make more nutritious and healthy choices.
The scale consists of 5 color levels (dark green, light green, yellow, orange and red) accompanied by letters (A, B, C, D and E) , where the A in the frame with the dark green color represents the highest nutritional quality, while the E in the frame with the red color represents the lowest nutritional value.
6.6 g
of which saturates 1.2 g
22.4 g
of which sugars 0.5 g