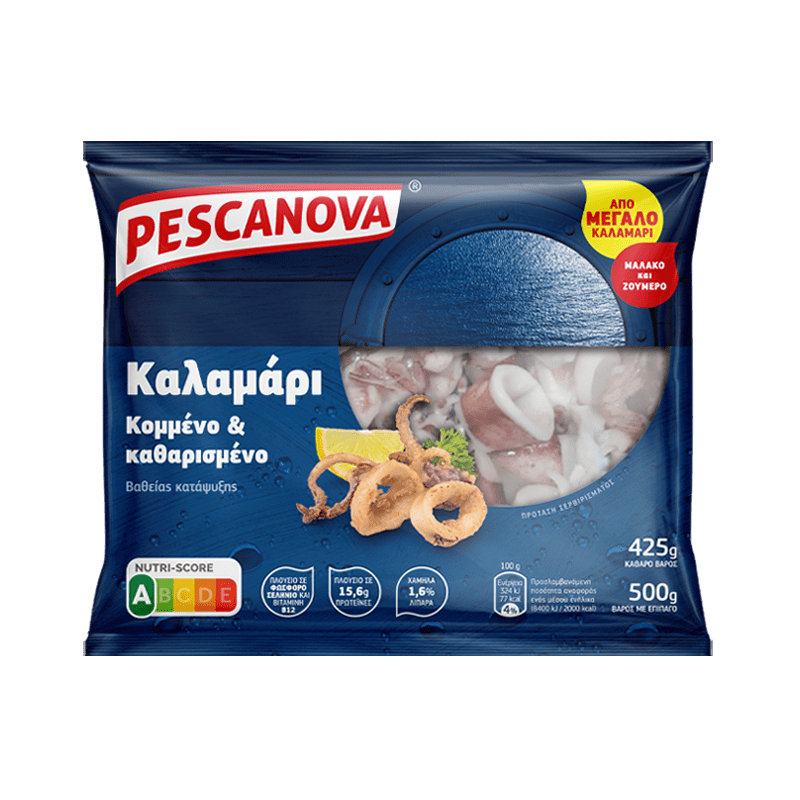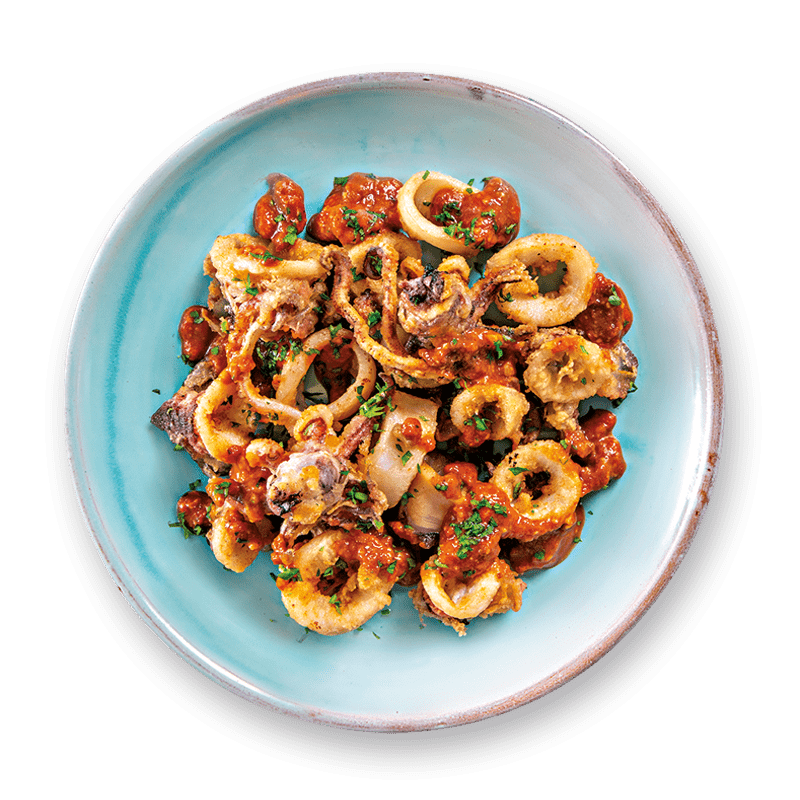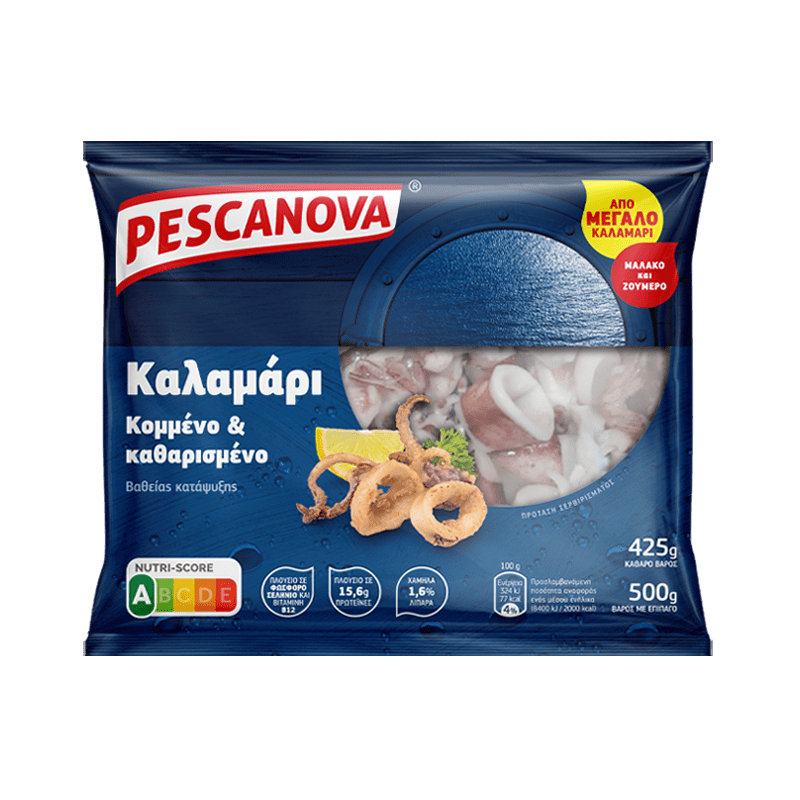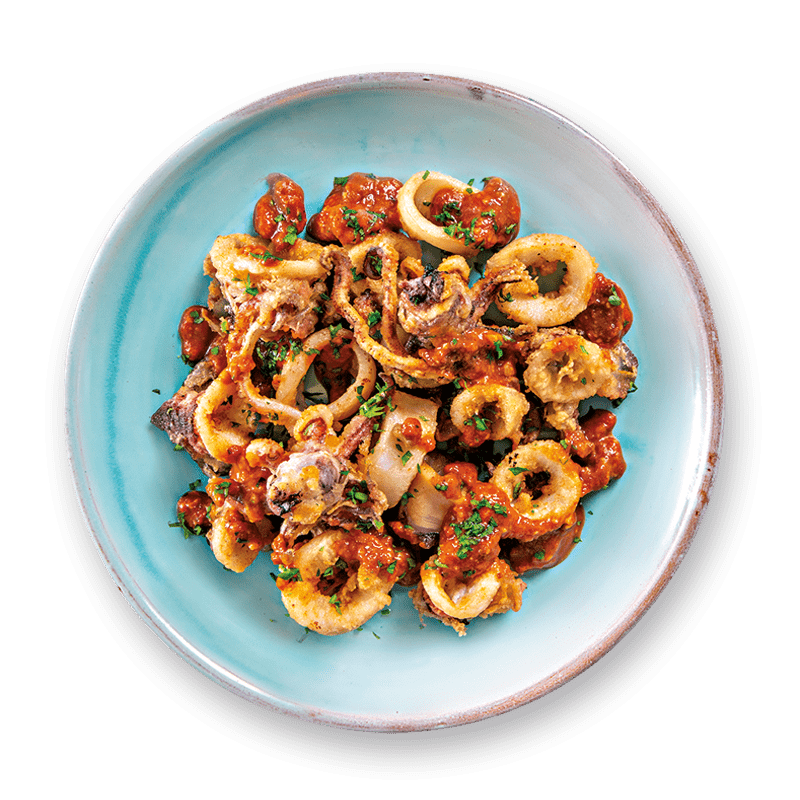 Squid cut & cleaned
TENDER AND JUICY
Pescanova selects for you, the largest squids, so that you can enjoy them on big rings, cut and cleaned. This is how we manage to bring the freshness of the sea to your plate easy and nice.
Pescanova squid is a real sea taste. Our role here is to keep reminding you how healthy and necessary seafood are for our everyday life.
And some extras
Net Weight: 4250g
Caught in Western Indian Ocean (FAO 51).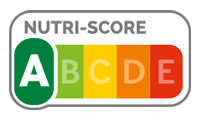 Nutriscore is a nutrition label on the front of the package, that captures on a scale of 5 colors and letters , the nutritional value of the food, in order to help consumers make more nutritious and healthy choices.
The scale consists of 5 color levels (dark green, light green, yellow, orange and red) accompanied by letters (A, B, C, D and E) , where the A in the frame with the dark green color represents the highest nutritional quality, while the E in the frame with the red color represents the lowest nutritional value.
1.6 g
of which saturates 0.2 g