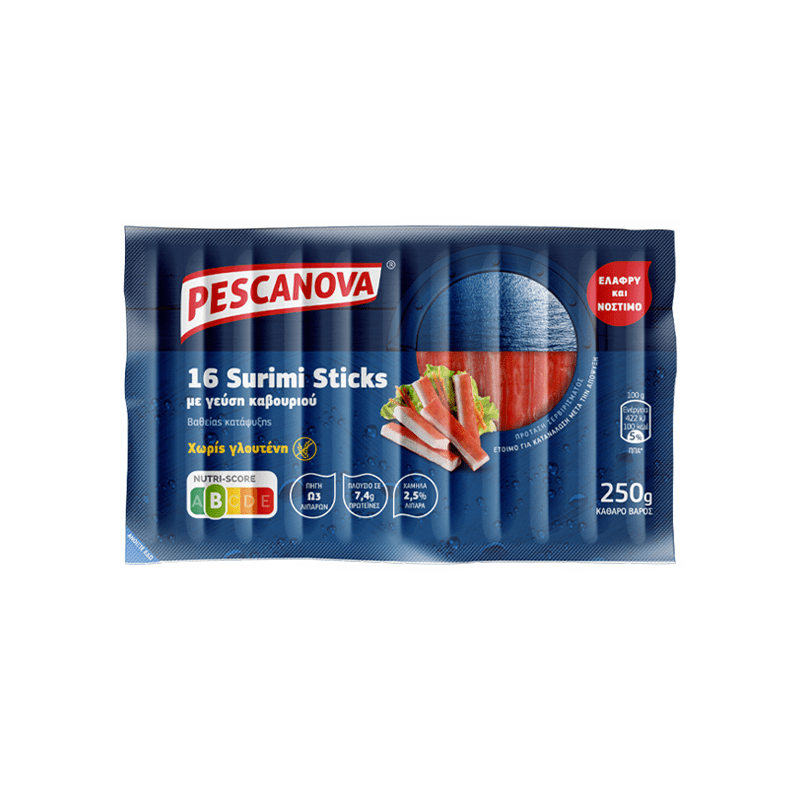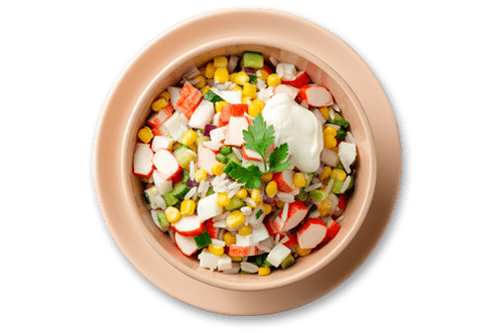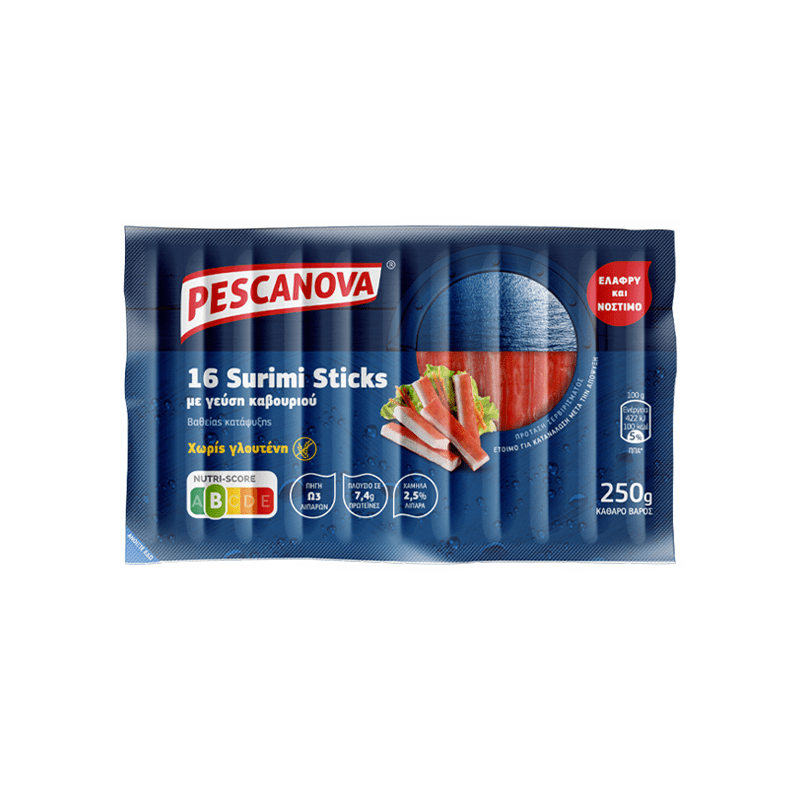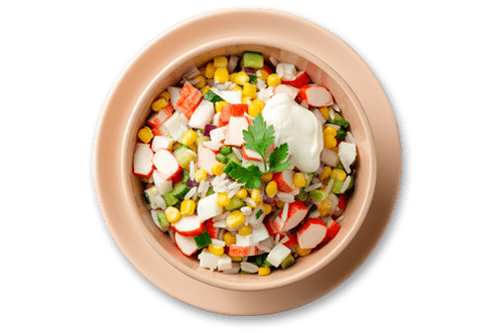 Surimi sticks with crab flavor. Gluten Free.
LIGHT AND TASTY, IT FILLS WITH FLAVOR EVERY SNACK AND MEAL!
Crab-flavored surimi is a product, resulting from a series of production process from white flesh of fish.
It is ready for consumption, after it is defrosted, and it comes in form of sticks so that you can easily add it to any meal you are inspired to.
This ease, combined with its fine taste, makes it so popular among those who follow a diet rich in protein and low in fat. It is a source of Omega-3 fats. Also suitable for those who avoid gluten and lactose.
AND SOME EXTRA
Net weight: 250g
Product of imitation of crab, cooked, deep-frozen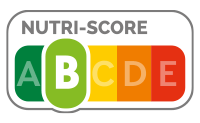 Nutriscore is a nutrition label on the front of the package, that captures on a scale of 5 colors and letters , the nutritional value of the food, in order to help consumers make more nutritious and healthy choices.
The scale consists of 5 color levels (dark green, light green, yellow, orange and red) accompanied by letters (A, B, C, D and E) , where the A in the frame with the dark green color represents the highest nutritional quality, while the E in the frame with the red color represents the lowest nutritional value.
2.5 g
of which saturates 0.3 g
11.2 g
of which sugars 1.3 g